Testimonials
A Nice company to do business with.
Pushpender Singh
Good Quality Stones and on time delivery.
Akshay Soni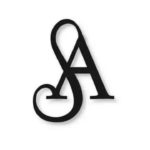 Jaico Impex is a name of trust to me. A Fine Gentleman who has a good knowledge about his products.
Kuldeep Singh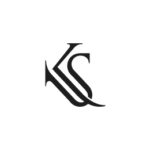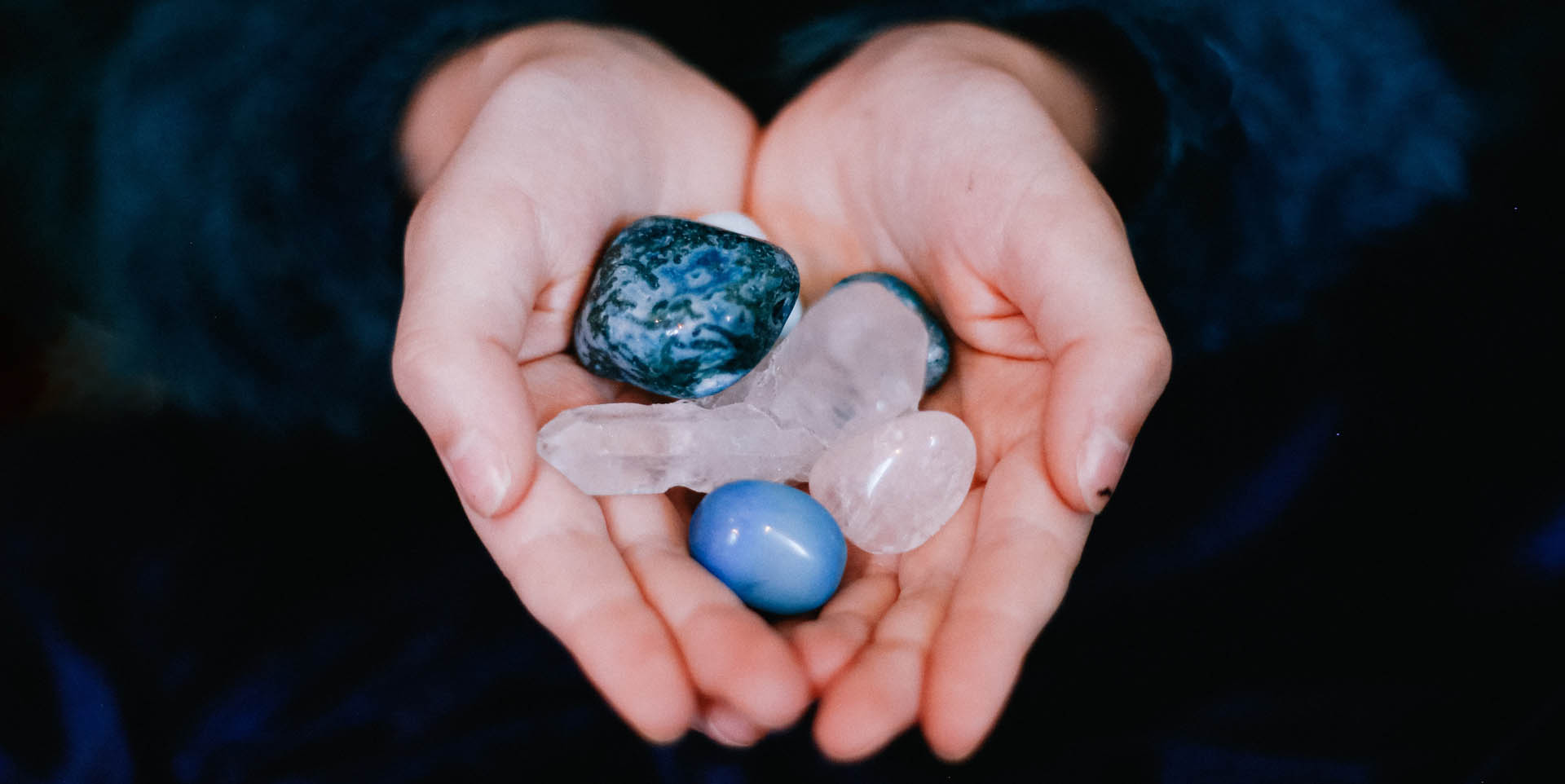 Will a Gemstone Change Destiny? Someone has fittingly said –...
Read More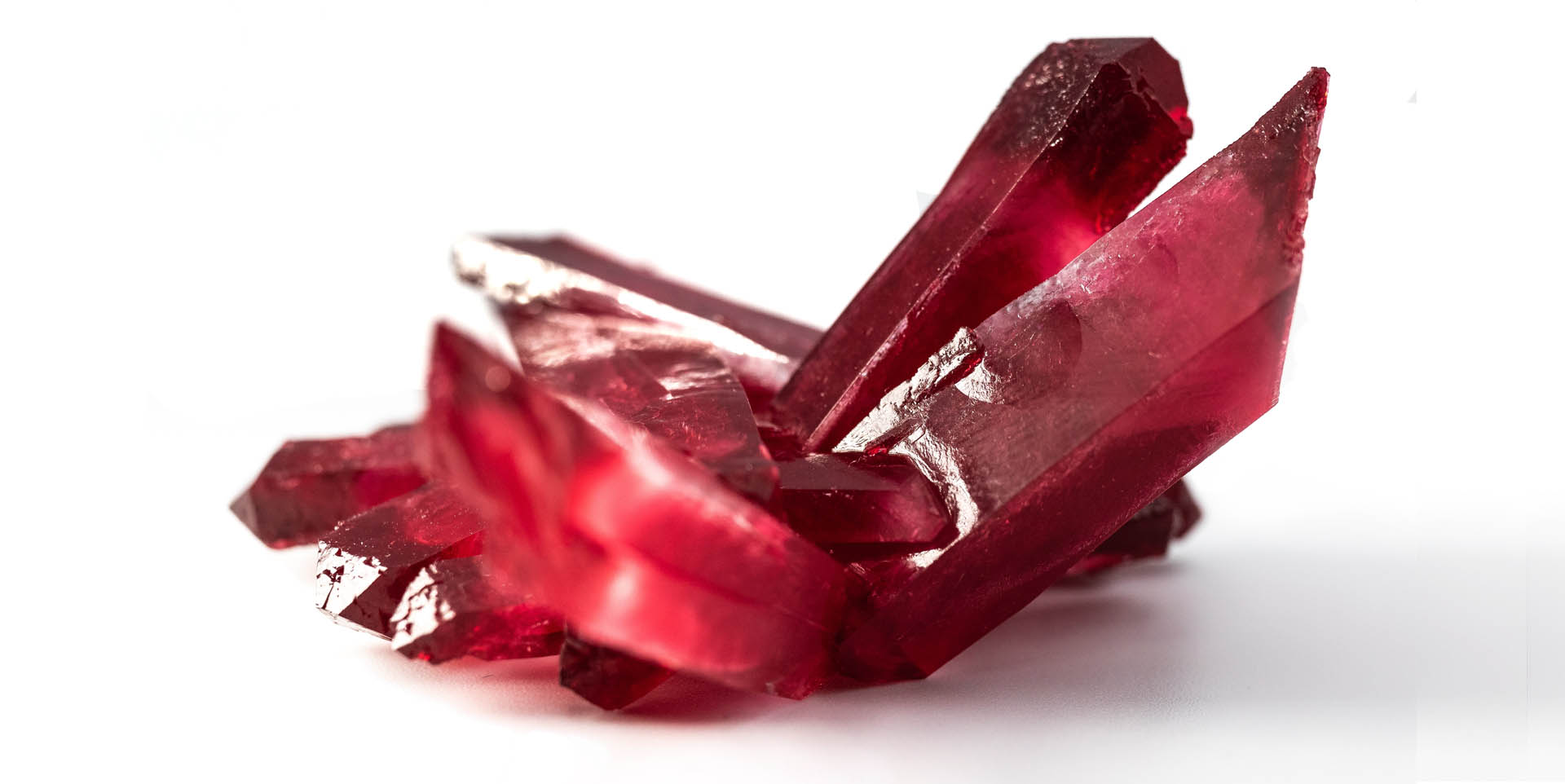 Which Ruby is the best for you? For Astrological explanation,...
Read More